Here you meet Mahdi Hasan, a philosopher on the art of writing in love with ranking web pages on Google.
Over 8 years of experience in SEO content writing and content marketing.
Have worked with over 75 clients across industries as a content writer and SEO specialist.
Proven track record in boosting organic traffic growth.
First Certified Professional Resume Writer (CPRW) from Bangladesh.
HubSpot certified inbound marketing professional.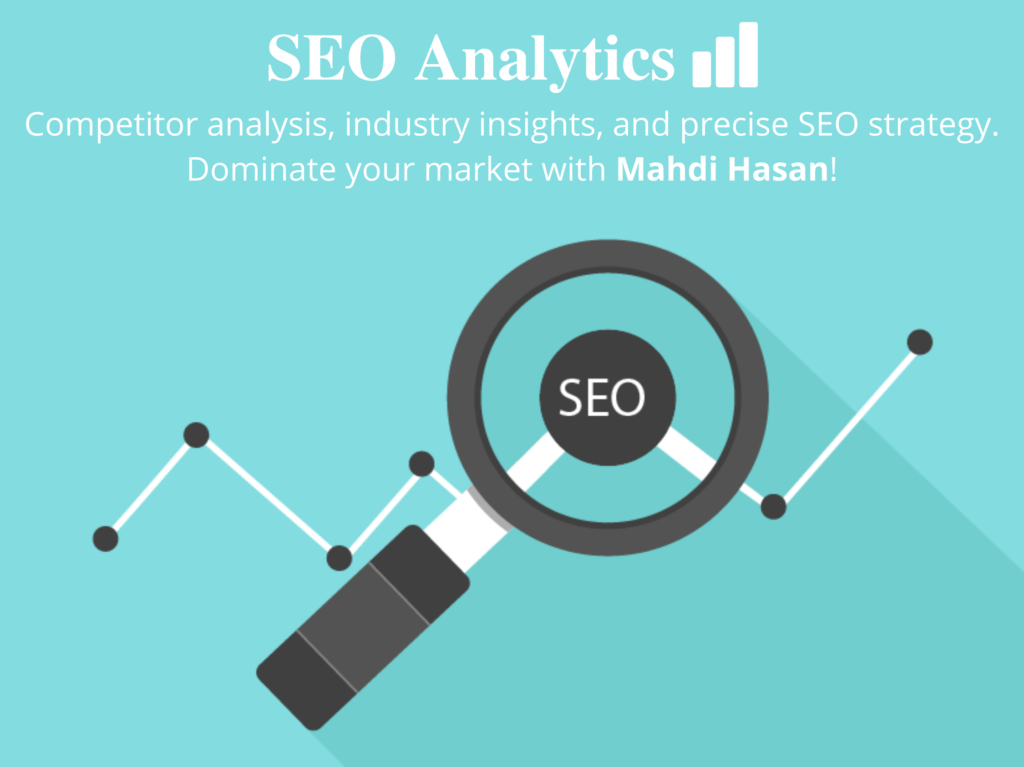 — A detailed analysis of your site's SEO performance.
— Most viable SEO approach based on your current goals and budget.
— Approach to keyword research and actual actionable strategies for your marketing teams.
— Review of your current content practices and guidelines for optimization for your writing team.
— A list of all your major competitors along with their traffic estimates for backlink outreach and deeper SEO research.
— Precise data analytics and reporting with the use of industry-leading tools, like Semrush and Ahrefs.
Initial Research
I will dig into your website metrics to prepare for the consultation.
Consultation
We will have a deep dive into all the aspects of SEO for enabling your organic growth tailored specifically for your niche and current rankings. You can share with me anything that you want regarding your digital presence and business.
You get the strategies and action plans
After assessing your needs and goals, and the bottlenecks for fulfilling them, I will create the strategies and action plans you need.
Additional materials, if needed
I will create and deliver any additional SEO services that you might need. The add-on services include: Backlink research and outreach strategy Training videos for your team to implement the SEO strategies.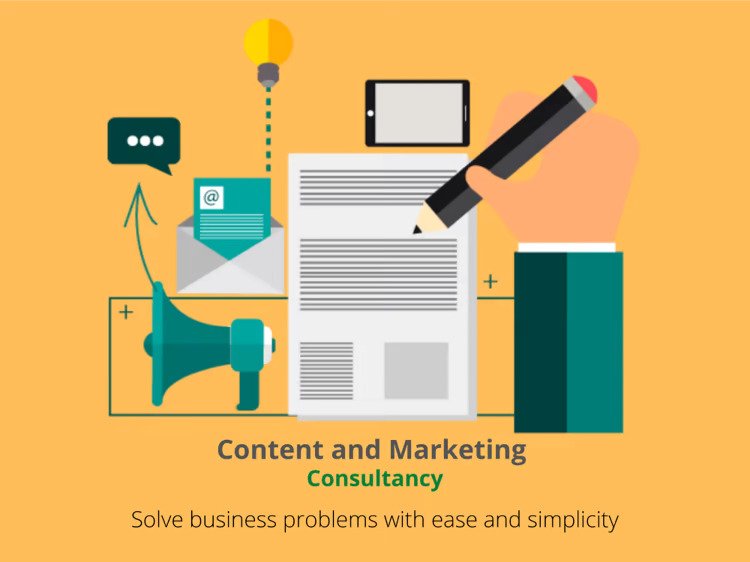 Get your business plan, content, and digital marketing strategy sorted out from an expert digital strategist with over 8 years of experience in content marketing, writing, and digital strategy development.
Areas of expertise:
— Finding out the simplest yet the most powerful solution for your business problems.
— Digital launch strategy development and implementation.
— Website content planning based on UI/UX best practices.
— SEO research and content planning for blogs and other marketing channels.
— Social media strategy, branding, and marketing.
— Email marketing guidelines.
— Sales funnel strategy, planning, and development.
— Paid search marketing.
— Other emerging marketing channels depending on industry and content type.
— Market research and data analysis.
— Ideation to implementation troubleshooting for all of your digital endeavors.
I have written content for numerous industry verticals and have experienced the power of effective digital strategy first-hand.
With the knowledge of all the facets of digital business processes, I can find the simplest yet the most powerful solution for any content and marketing problem you might be facing.
Let's solve this together! 
Mind is the target. Words enter into it; react. Decisions occur. Words, sentences and drafts are formulas to trigger the target responses in the targeted minds. That's the secret to writing.
Here you meet Mahdi Hasan, a philosopher on the art of writing, doing the engineering of words for you to empower your professional and personal communications.
Philosophy of writing and the practice of it always point to the fact that, to write is the most dynamic way to self-realization. Thus writing is my religion.
Regarding professional and commercial writing I am proud to say that I have been involved in article writing, blog writing, copy writing and SEO for more than eight years on various platforms. I have written, re-written, marketed and done all sorts of things that can be done to a written content within the systems of internet marketing to leverage resources and to drive ROI for my clients. Moreover, I have extensive experience in proof reading, editing and planning.
Academically I am an M.A. in English Language and Literature, which accounts for my excellent command over the language. And an inherent passion for Philosophy and Psychology breathes in me the creative flair that is indispensable for the job. Besides, I must inform that though English is not my mother tongue, I am with it from the very early childhood and thereby command a native like competency.
Feel free to knock for suggestions and tips on your content writing and marketing strategies. If you fail to reach me right now, be sure that I'll reach out to you soon.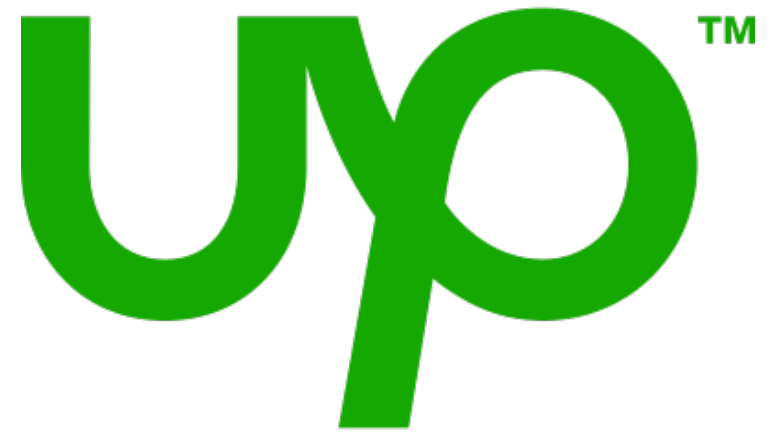 Top Rated Freelancer, Upwork

SEO Analyst, Adopt The Web

Former Content Marketing Manager, Find My Profession

Former Digital Media Journalist, The Daily Star

Former Creative Content Writer, Mindvalley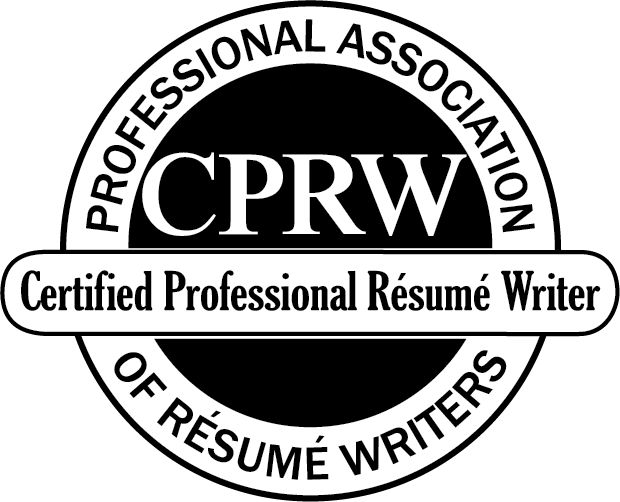 First Certified Professional Resume Writer (CPRW) from Bangladesh