Who Am I?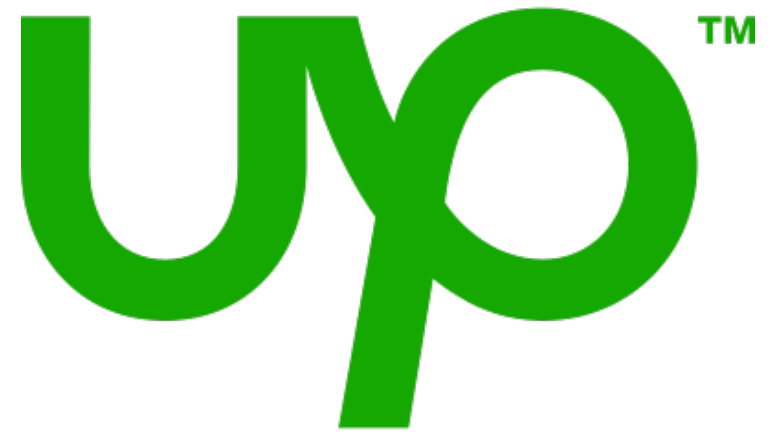 Top Rated Freelancer, Upwork

SEO Analyst, Adopt The Web

Former Content Marketing Manager, Find My Profession

Former Digital Media Journalist, The Daily Star

Former Creative Content Writer, Mindvalley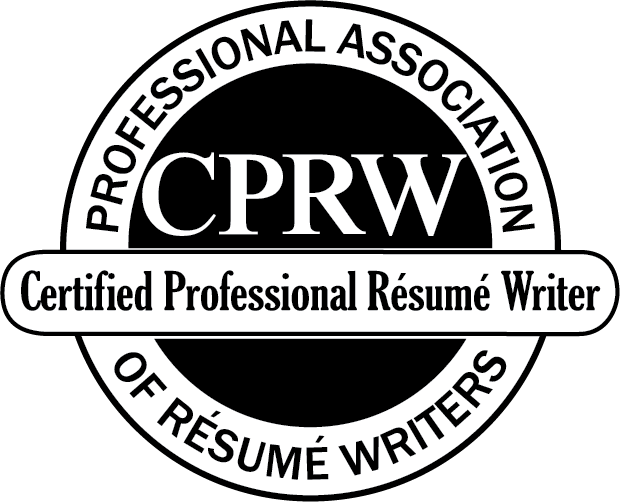 First Certified Professional Resume Writer (CPRW) from Bangladesh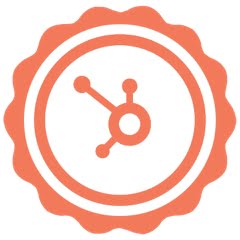 HubSpot Certified Inbound Marketing Professional
Over 8 years of experience in SEO content writing and content marketing.
Worked with over 76 businesses across industries as a content writer and SEO specialist.
Proven track record in boosting organic traffic growth.
First Certified Professional Resume Writer (CPRW) from Bangladesh.
HubSpot certified inbound marketing professional.
An Amazon Associate and Google AdSense approved publisher.
To put it as simply as possible, I am what you call a content marketing professional. I help people worldwide to express their thoughts and materialize their imagination.
Be it your business or personal avatar, your words are what contain all of your online attitude.
And I give you exactly that. I create the attitude your brand and persona crave for.
From me, you get tailored SEO strategy and content to fit into your specific marketing needs. Whether it is for publishing on your blog, business site, or for launching your next email, social media, or any other performance marketing campaign. Now you know that you have reached the right place!
I have written content for numerous industry verticals and have experienced the power of effective digital strategy first-hand.
With the knowledge of all the facets of digital business processes, I can find the simplest yet the most powerful solution for any content and marketing problem you might be facing.
Let's solve this together!
Versatility and creativity are the lovers who can't breathe in me without each other.
They in turn keep me breathing.
---
---