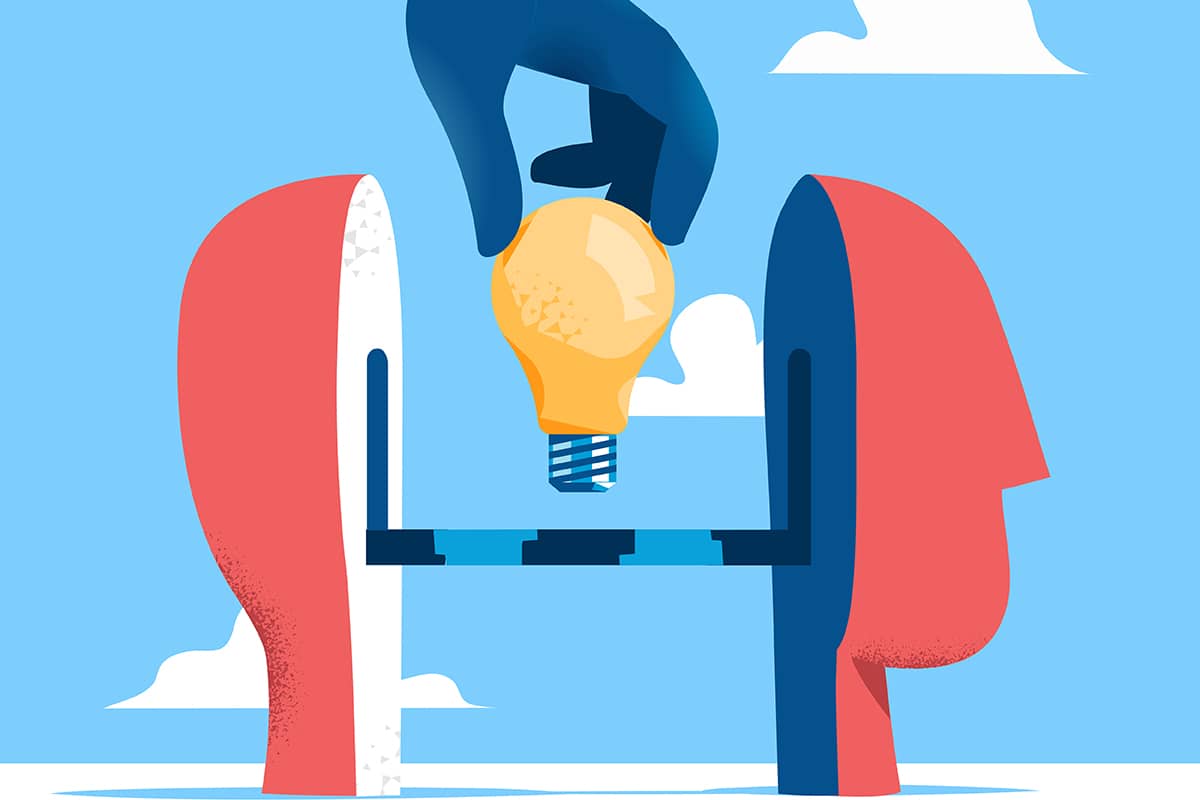 Working Process: The Power of Subconscious Writing and Conscious Editing
Like most other good writers, I follow a three-step process of writing copy and content.
Step 1: Knowing your business
Step 2: Researching based on your needs
Step 3: Writing and editing
But there's a twist —
I use sleep as a research technique!
And, I use the power of my subconscious mind to write.
Surprised? Don't be. There's much more going on here.
Read on to find out!
Step 1: Knowing Your Business
We discuss.
You train me if necessary.
I get to know about your business.
Where are you currently on your journey?
The requirements and needs for your particular projects.
Your vision and goals for the project.
Step 2: Researching Based on Your Needs
I do all the research that's possible.
Go through the existing materials to sense your brand voice, aura, and vibration, going above tonality and attitude.
Knowing your audience and industry.
Reading about your competitors and their contents.
Once I have covered all the high-level aspects of your business, I start to delve deeper into the specific marketing collateral or topic that I am working on.
Research the hell out of it!
Now, here comes the vital part of my working process.
I take rest. I go for a walk. I read books. I eat. Netflix and Prime. I meditate. I sleep.
All the while, the materials that I had collected during the inquiry and research phase is being cooked on the cauldron of my mind.
Ideas popping and dissolving like the bubbles of hot melting liquids.
The aroma of spices is getting sensed by the inner nose.
Things start to get ironed out in the inner vision for the most impact.
Then, I start to write!
Step 3: Writing and Editing
I write 500 words in 15 minutes. Just keep writing. And writing. Without thinking about anything.
It's like my fingers bringing out all that was cooked inside my mind, but the mind itself is hovering over the beaches of Saint Martins.
I call this utilizing the power of the subconscious mind. It's a sublime form of writing – the subconscious writing.
The writer doesn't exist here. It's just the fingers and the subconscious having a dance on the keyboard.
Once done, I start to marvel at the beauty of the final output. All of my clients, too, feel the same wonder.
Then ensues rounds of editing, rewriting, editing, and revisions.
Fine-tuning each of the sentences. Making sure that each of the words is the best that it can possibly be.
Finally, you get something precious for your business.
Something that's actually useful for the readers.
Incites the audience to take the action that you want them to take.
Vibrates on the same wavelength as your audience.
Plus, uplifts them upwards the customers' journey.